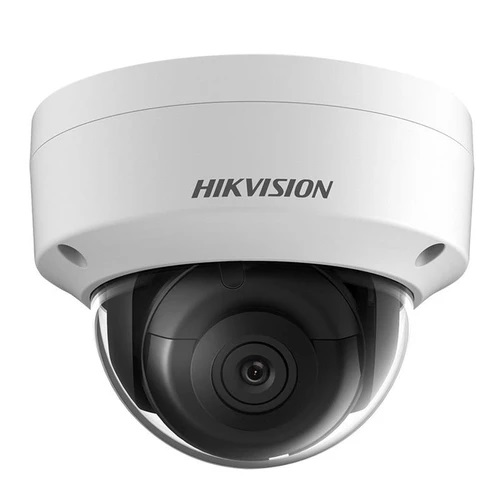 Professional Security Camera Technicians and Consultants
At Smart Home Installations/Solarvac, we feature a wide spectrum of IP and CCTV security cameras, as well as pre-configured and custom-designed security systems to fit any budget.
We specialise in integrating HD quality surveillance cameras with NVRs and VMS recording solutions, wireless networking, and other essential surveillance technologies to provide an end-to-end professional security solution for your home or business.
One of the most convenient benefits of IP surveillance is the ability to view your live camera feed from your smartphone or tablet device, giving you the freedom and peace of mind to go anywhere in the world without losing sight of your home or business.